Welcome on the 'Light design' company homepage. We are the company focusing on the business in lighting area.
We believe that our home web page will attract your attention that you will find here a lot information you are looking for as well as our web page will bring you an inspiration from the business area which brings the 'light into the life' ....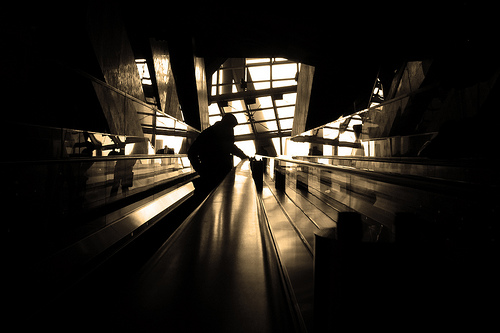 The 'Light design' team wishes you a pleasant tour around the web pages we prepared for you.